Strivent Financial was founded to provide comprehensive financial planning to Gen X and Baby Boomer generations with a focus on those preparing for retirement and those going through retirement in Orange County, California and beyond. We do our best work for clients that need clear answers to their complex questions and challenges. Strivent Financial works along-side you as a trusted partner to help you align your financial resources with your values and goals, so you can focus on what matters most to you.
Why We Do It
Those that have experienced it, know what I'm talking about. It's that euphoric moment when everything clicks into place. It may be when everyone involved on a specific project is working together, doing their part to achieve something greater than themselves. It may be when your family is together and you are experiencing a moment that you'll remember for the rest of your life. It most certainly was when you first fell in love. It may be when you are taking a long walk and listening to your favorite song. It may be when you thought of that groundbreaking idea that will change the course of your life. It's an amazing experience that nourishes your soul. Striving for those special moments is the essence of Strivent Financial. We want more moments like that for you, for our community, and for our world.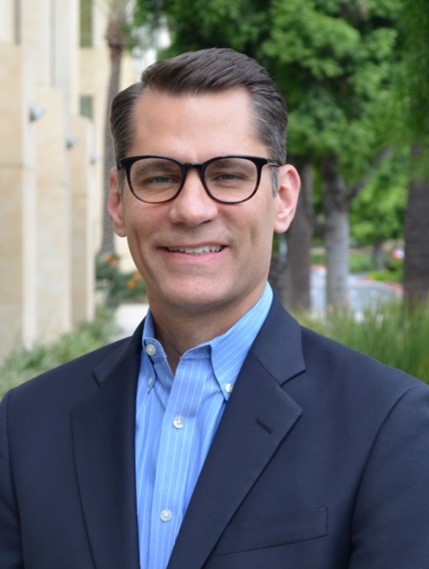 Kevin Henss, CFP®, CDFA™, MA
President and Founder
Kevin Henss is a Certified Financial Planner™ (CFP®) professional and President of Strivent Financial in Mission Viejo, CA. He is a graduate of the Personal Financial Planning Program from the University of California at Irvine (UCI) and has a Master of Arts degree from the University of Houston.
Kevin has been providing comprehensive financial planning advice for over eight years and previously worked for an independent financial planning firm that specialized in serving women that are going through significant changes in their lives including a career change, caring for loved ones, divorce, retirement, and the loss of a spouse.
He is an avid speaker and presenter of financial planning concepts having presented to hundreds of financial advisors at the Financial Planning Association in Orange County and Santa Barbara chapters.
Kevin served on the board of the Financial Planning Association in Orange County (FPA-OC) as the Director of Communications and was voted "Volunteer of the Year" in 2011 for his successful achievements and contributions. He continues to volunteer and is currently the leader of the FPA-OC's Internship Program where he connects aspiring financial planners with host financial planning fir

ms.
Kevin resides in Ladera Ranch, California with his wife, Lauren, two daughters, Cadence and Haley, and little Yorkie, Penny Lane. They are members of Saddleback Church where Kevin volunteers in the Financial Freedom Ministries.
Strivent Financial
27201 Puerta Real
Suite 300
Mission Viejo, CA 92691
(800) 893-6783
[email protected]