Strivent Financial provides expert advice, in person or virtually (video conference), on every aspect of your financial life. We meet you where you are and proactively guide you through a customized process that is developed to produce significant results based on your own unique goals and situation. At Strivent Financial, we feel that warm and friendly communication along with effective methods for implementation are important to helping you reach and exceed your goals.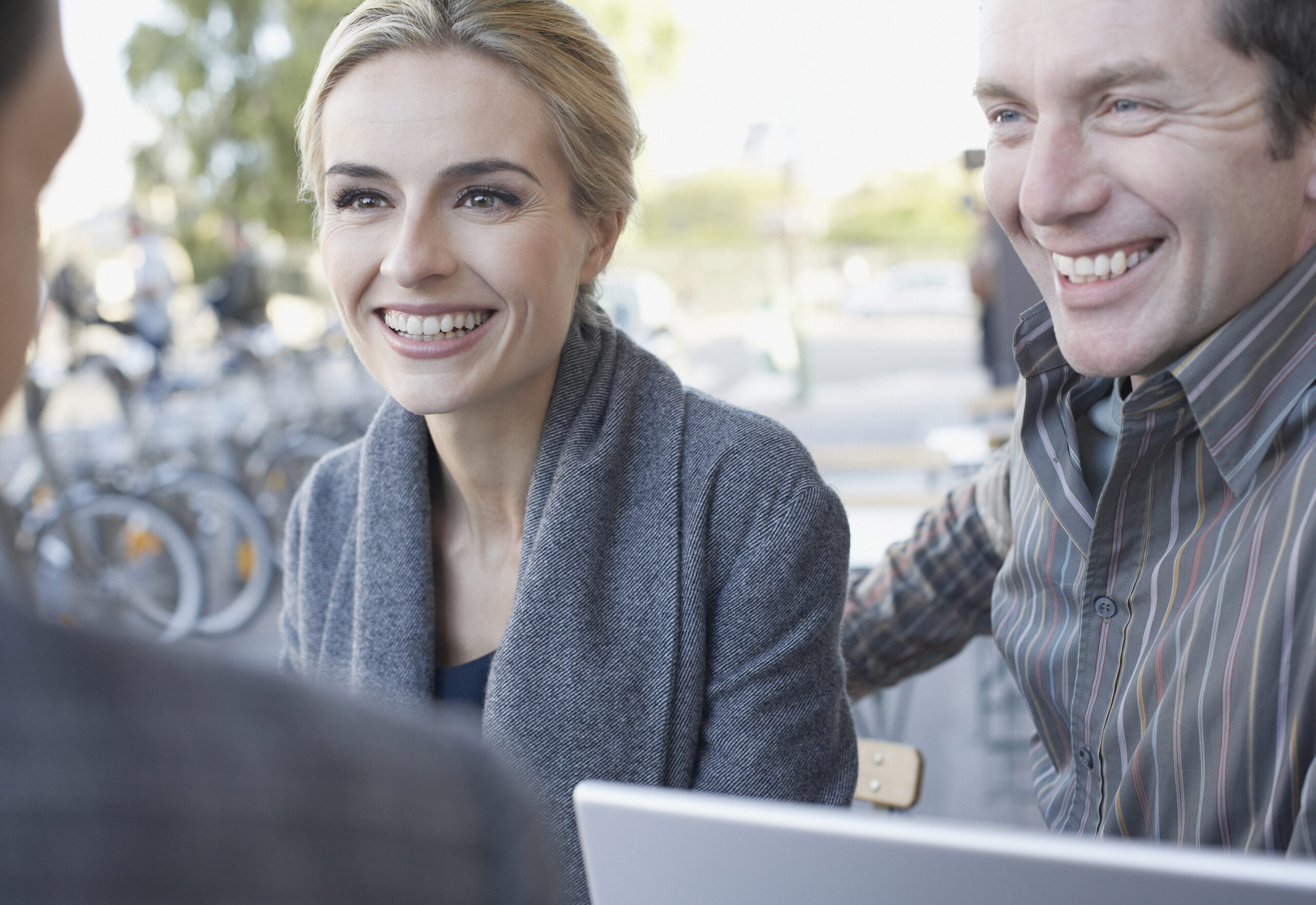 Comprehensive Financial Planning
General Financial Planning
Emergency Funding
Credit Review
Cash Flow & Budgeting
Spending Plan
Debt Management
Saving Strategy
Income Sources
Rent vs. Buy Analysis
Mortgage Review
Evaluate Time Horizon
Determine Risk Tolerance
Portfolio Review
Personalized Investment Policy Statement
Asset Allocation
Concentrated Stock Strategies
Monitor Investments Held Outside the Firm
Account Consolidation
Withdrawal Strategies
Deductions & Credits
Tax Mitigation Strategies
Review of Cost Basis
Tax Loss Harvesting
Leverage Capital Gains
Tax Loss Carryforwards
Roth Conversion Strategies
Employer Benefits (HSA, FSA, DCA)
Charitable Giving
Business Planning
Insurance Planning
........
Review of Existing Policies
Health Insurance
Personal Liability Insurance
Homeowner's or Renter's Insurance
Disability Insurance
Life Insurance Needs
Long Term Care Insurance
Retirement Planning
........
IRA Contributions & Conversions
Employer Retirement Plans (401k, etc.)
Retirement Goal Setting
Retirement Income Analysis
Social Security and Medicare Optimization
Required Minimum Distribution (RMD) & Withdrawal Strategies
Self-Employed Retirement Plans
Estate Planning & Charitable Giving
Create Estate Planning Roadmap
Wills
Guardians for Minor Children
Trusts
Power of Attorney
Healthcare Proxy
Living Will
Estate Taxes
Irrevocable Life Insurance Trusts
Charitable Trusts
Family Legacy Meeting
Gifting
Financial Literacy for Children
Education Planning
UGMA/UTMA
College savings & 529 Plans
Roth IRAs for Children
Caring for Elderly
Customized Client Communication Strategy
Collaboration with your attorneys, accountants, and other professionals
Secure, online document storage for ease of access and disaster recovery
Loss of a spouse services
Divorce services
Three Flexible Service Models to Meet Your Needs
We only recommend our services when it's clear that we can provide significant value.
Ongoing Planning Services
Projects start at $500, depending on the complexity and scope of the project. Please call to discuss and we will provide you with a quote.
Fixed Fee
This is a great service model for when you have a specific issue that you would like some help with or just want to have an advisor review what you're currently doing. We will confirm that the project is aligned with your overall goals and values.
Initial upfront fee of $500-$3,000 and ongoing monthly subscription fee ranging from $333 - $625 per month, based on complexity.
Less than $500k to invest
This service model works well for those that have ongoing planning and investment needs, but haven't accumulated a lot of assets yet. The planning at this stage lays a solid foundation for more advanced planning in the years to come.
The fee is based on assets under management (AUM) starting at 1% a year for assets between $500k-$1 million and scales down as assets go up.
More than $500k to invest
When your investments get to this level, your life tends to be more complex, which requires broader and deeper planning. An efficient and transparent way to handle the fee is to pay it directly from your investment accounts on a quarterly basis.
Strivent Financial
27201 Puerta Real
Suite 300
Mission Viejo, CA 92691
(800) 893-6783
[email protected]